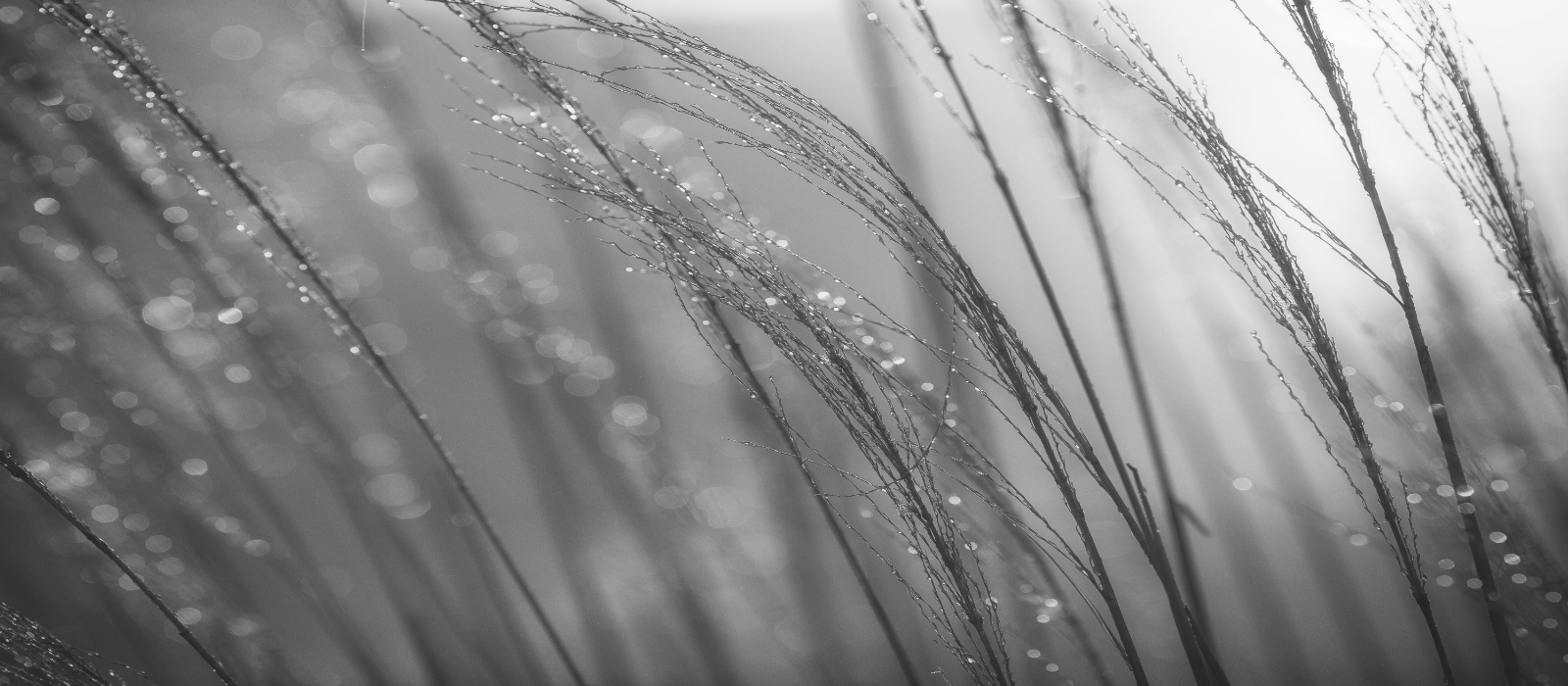 At the very depth of our soul is a desire for presence. To see, hear, feel and sense the fullness of our reality. There is a yearning for connectedness. To engage more deeply with ourselves and all living beings on earth.
Connect
Schedule a guidance session to learn how to sustain a neutral mind, connect more deeply with your body, and create the optimal energetic conditions to enhance your receptivity to consciousness.
Collaborate
Gather with a small group of individuals to share ideas on how to be present, express truth, and walk in the world with more consciousness.
Share
Share your experience of this work with others by being a role model, gifting a session, or join me in the co-creation of a new project to inform, inspire and engage others.
Contribute
Your donations allow the offering of this work to be shared as widely as possible.
Donate
The Best Ways to Reach Me
Say hello by phone or email, I am happy to answer any questions you may have.
Lana Lensman
(406) 317-1212
lana@lanalensman.com