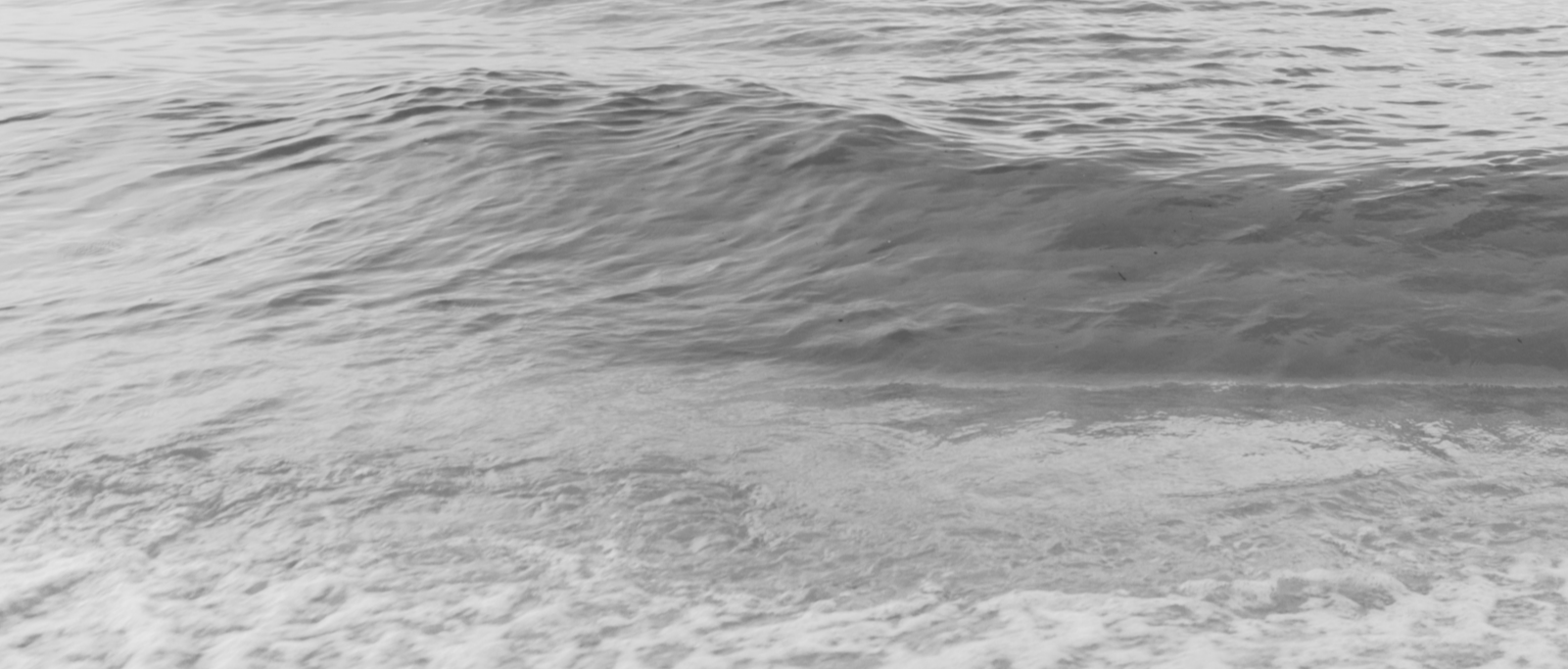 Support
Your donations support Lana Lensman and allow the offering of this work to be shared as widely as possible.
Donations are gratefully and joyfully received.
You can mail your donation to:
Lana Lensman
PO Box 477
Ashland OR 97520
Or you can donate using a creditcard or Paypal account
Donate

May your generosity multiply and spread kindness to you and all beings.